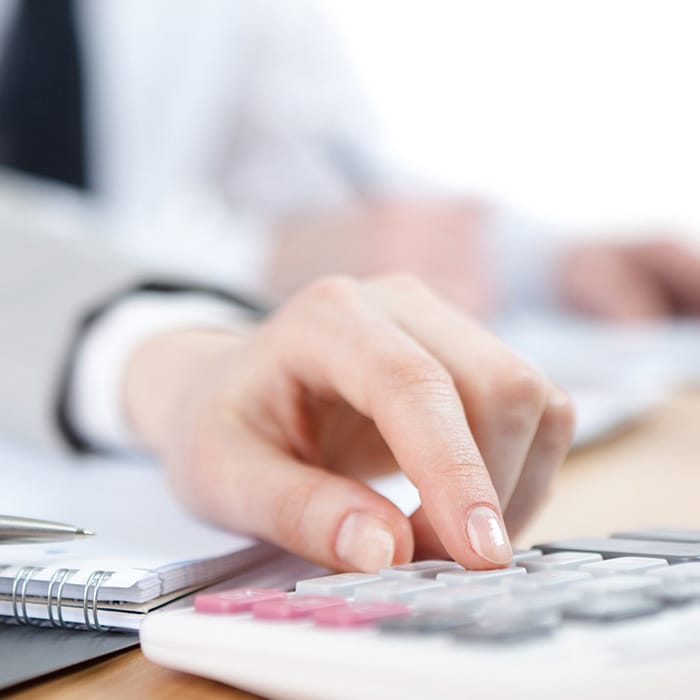 Auto financing is responsible for a lot of stress, but our Mechanicsburg used car dealer makes it simple for any car buyer. We receive a lot of questions about used car financing without a credit history. You don't need a credit history to buy a used car, but some lenders may turn you down. Well, we're happy to work with any car shopper, and we provide details of used car financing without a credit history below!
How to Buy a Car with No Credit History
If you have bad or no credit, it can be tough to secure a car loan. There are ways to improve your chances of receiving a used car loan when you don't have much of a credit history. Buying used is certainly the way to go because the loan amount will be lower. You can also lower the loan amount by increasing your down payment. Or, you may find a co-signer for your used car financing!
Those simple steps can help car buyers without a credit history find a lender, and you can always reach out to us if you need help. Our finance team has built relationships with auto lenders in the area, so we can connect you with the right match. You're also welcome to shop our used car bargains in Mechanicsburg to see if you may not even need financing depending on how much you've saved!
We Make Used Car Financing Simple
Don't let your lack of credit history stop you from enjoying one of the models in our inventory in Mechanicsburg. If you're just starting your search and are worried about your credit score or history, contact our finance team to get the help you need. We know that credit history doesn't define a person, and we treat every guest with the respect that they deserve. Give us a call today to start the used car loan process!