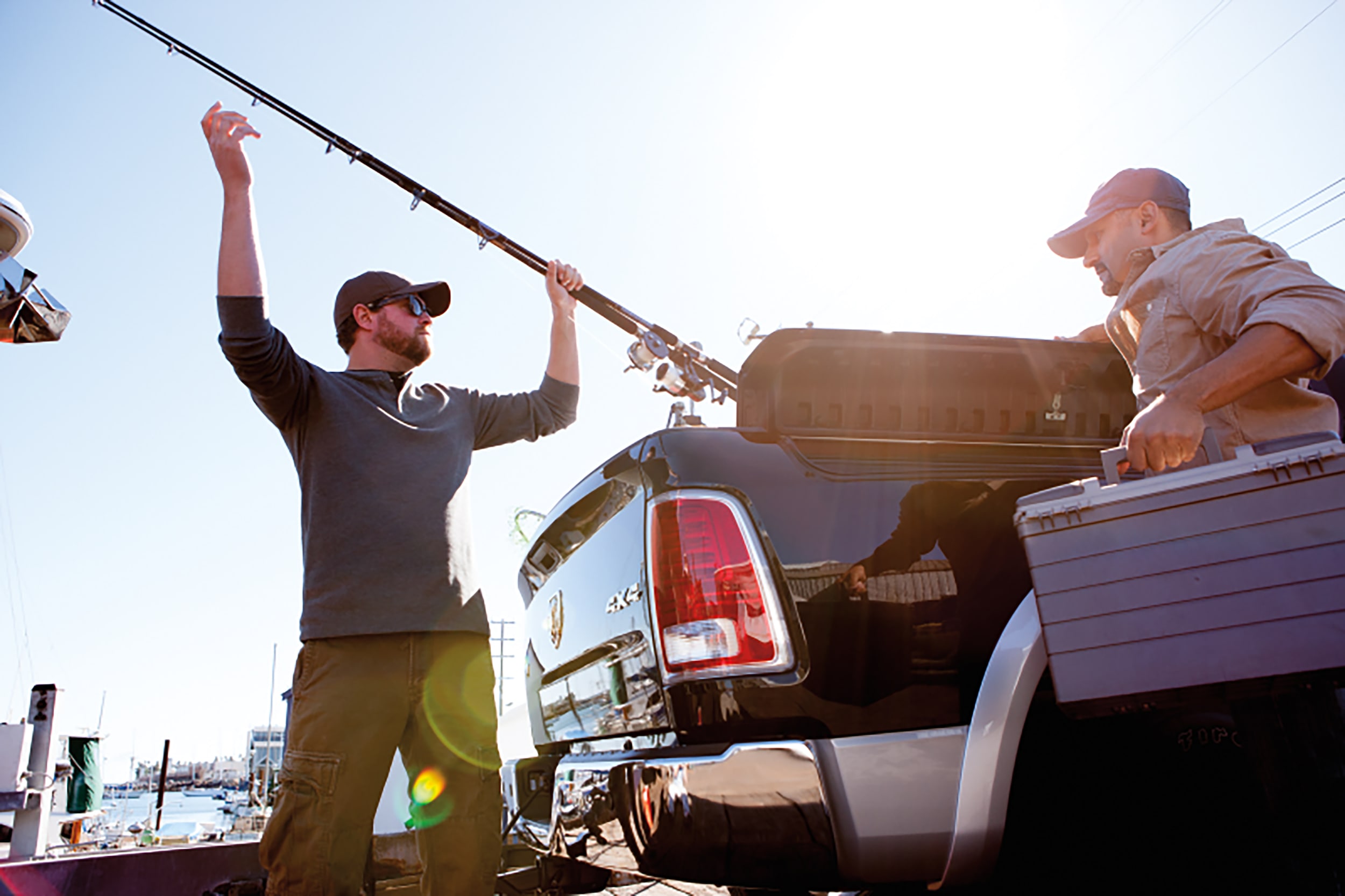 ?
Need an affordable, high-quality truck that can tackle your towing and hauling needs without breaking the bank in the process? Our Mechanicsburg location has plenty of top-notch used trucks available for sale, so if you're eager to find the perfect truck for your needs and your budget, then we encourage you to swing by and see us for a test drive!
Why Choose Us for Your Used Truck Needs?
Our used truck inventory is home to numerous popular makes and models, so if you're looking for extra muscle, our team can help you find the right fit at a price that works for your budget. So, whether you need the towing and hauling power for work or play, you can depend on us to help you find what you need.
We take great pride in our selection of superb used trucks, but our inventory isn't the only reason why Mechanicsburg drivers come to see us. Our finance center is dedicated to helping you secure an auto loan even if you have bad credit.
If credit concerns are keeping you from getting a truck, our team can help. Visit our dealership today to meet with our finance experts and learn more about how we can help you get on your way towards purchasing a stellar pre-owned truck.
Swing by Our Used Truck Dealership Today
If you're ready to get started on your next automotive adventure, we're ready to help! Stop by our used truck dealership in Mechanicsburg today to go for a test drive and explore the fantastic array of pre-owned vehicles that we have available for sale. We'll be happy to set you up behind the wheel and help you find exactly what you're looking for, so please don't hesitate to stop in and say hello.
We hope to see you soon!