One of the most frustrating experiences out there is going to a dealership and finding a car you love, only to be denied the financing you need to buy it. Brenner Pre-Owned knows how easy it is to wind up with bad credit. That's why we endeavor to offer our customers with the financial assistance they need to make their vehicle purchases possible.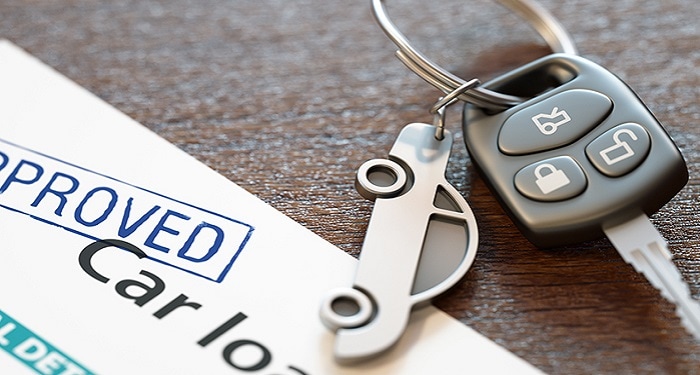 Take Advantage of Our Bad Credit Expertise
Why can we help you when other dealerships can't? The finance center at our dealership doesn't just employ finance experts. Our team also specializes in helping drivers with troubled credit histories. We take pride in advocating for all of our customers, regardless of their situation.
We also have some tools that other dealerships don't. Our network of banks and lenders is nearly three-dozen strong. We're willing to speak with each lender one-by-one if that's what it takes to get you an affordable vehicle loan.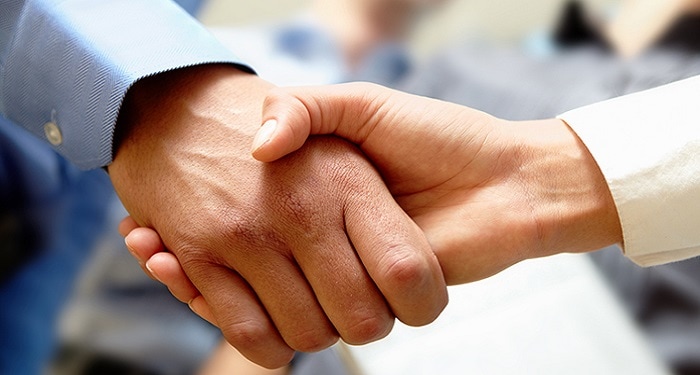 Contact Our Finance Team Today
Would you like to learn more about our financing options? Get in touch with our team in Mechanicsburg, PA today. We can take your information and get the ball rolling today. Our sales team can also run you through some of the highlights in our used vehicle inventory. We'd love the opportunity to show you everything that our pre-owned dealership has to offer, bad credit or no.