Shopping for a car when you know you have bad credit can be a really stressful experience. It's hard to find a vehicle you love, only to be turned down by a bank. When you come to Brenner Pre-Owned, you'll find a team of finance experts that specialize in helping drivers like you overcome your troubled credit scores.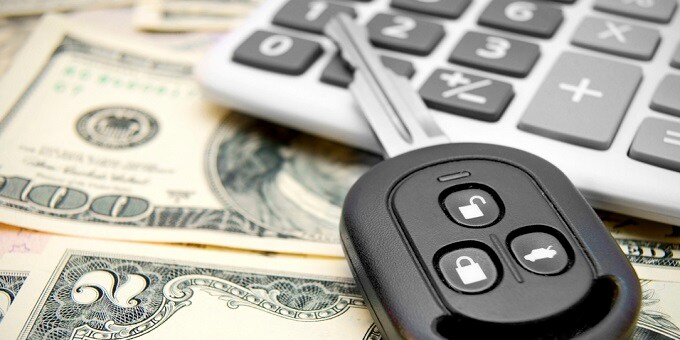 What Can We Do to Help?
What's makes our dealership different from the other options out there? Our commitment to helping every kind of customer. We believe that just because you've had troubles in the past, it doesn't mean that your life should be limited now. That's why we offer a guarantee to all of our customers that we can help them find the financing they need, regardless of their credit situation.
To do this, we leverage our team's years of shared experience, as well as our network of nearly three dozen banks and financial institutions. All you have to do is give us your information, and let us know how much you need. Once you've done that, we'll negotiate with our financial partners one-by-one until we've found someone who that offer you an affordable loan.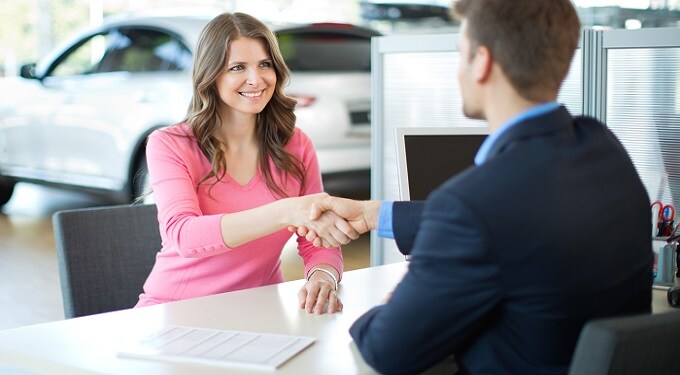 Contact Brenner Pre-Owned Today to Get the Ball Rolling
If you have questions, or would like to get started on your financing process, contact our dealership in Harrisburg, PA. We'd be happy to give you the answers you need and start the work of getting you your financing. Don't let bad credit be an obstacle any longer. Give us a call today.